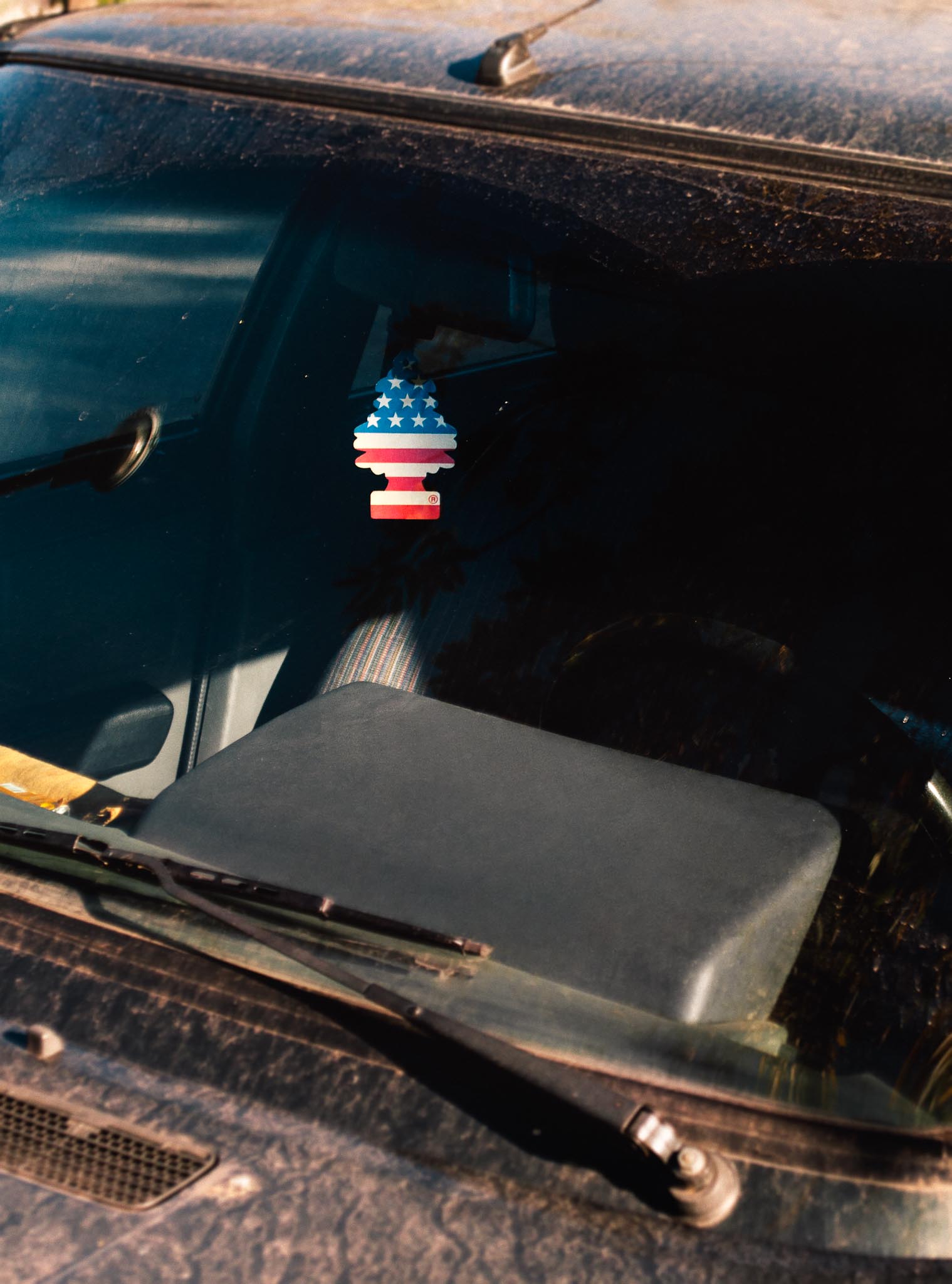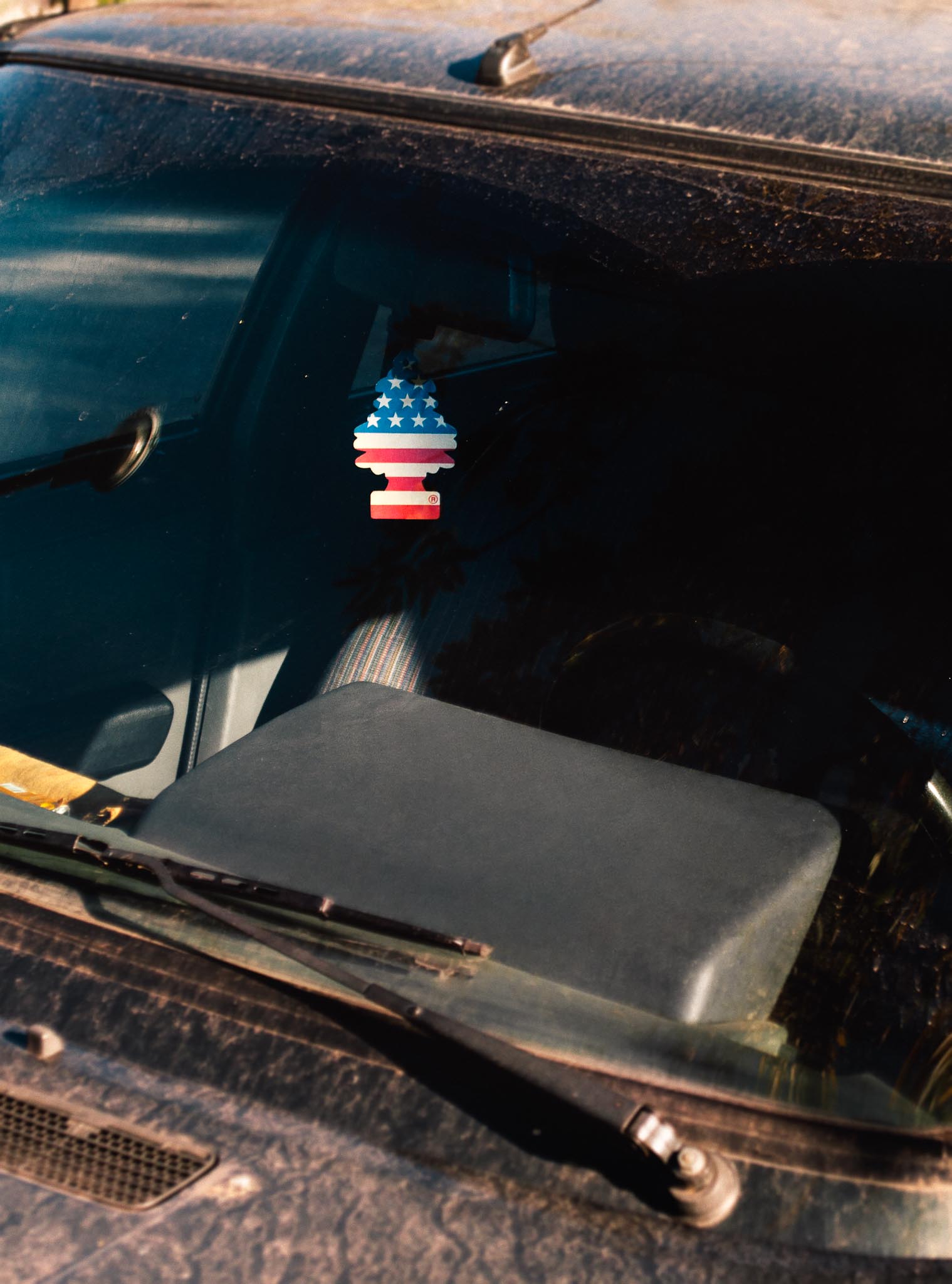 Specters
Presences that refuse to disappear.
This series is influenced by the pursuit of the "American Dream", their lifestyle and contemporary practices that involve consumption, work, family and identity, generating sequelae such as vacuums and psychological anxieties. The project seeks to evoke a desolate environment through small rhetorical manifestations of the street, ways of life that refuse to disappear. The images of our environment, such as ghost stories, question and besiege us, since they are the resonance of what happens in the world of the living.
Espectros
Presencias que se resisten a desaparecer.
Esta serie es influenciada por la búsqueda del sueño americano, su estilo de vida y las prácticas contemporáneas que involucran al consumo, el trabajo, la familia y la identidad, generando secuelas como vacíos y ansiedades sicológicas. El proyecto busca evocar un ambiente desolado a través de pequeñas manifestaciones retóricas de la calle, modos de vida que se resisten a desaparecer. Las imágenes de nuestro entorno, como las historias de fantasmas, nos cuestionan y asedian, ya que son la resonancia de lo que pasa en el mundo de los vivos.